NEXT Platform
Business and personal legal services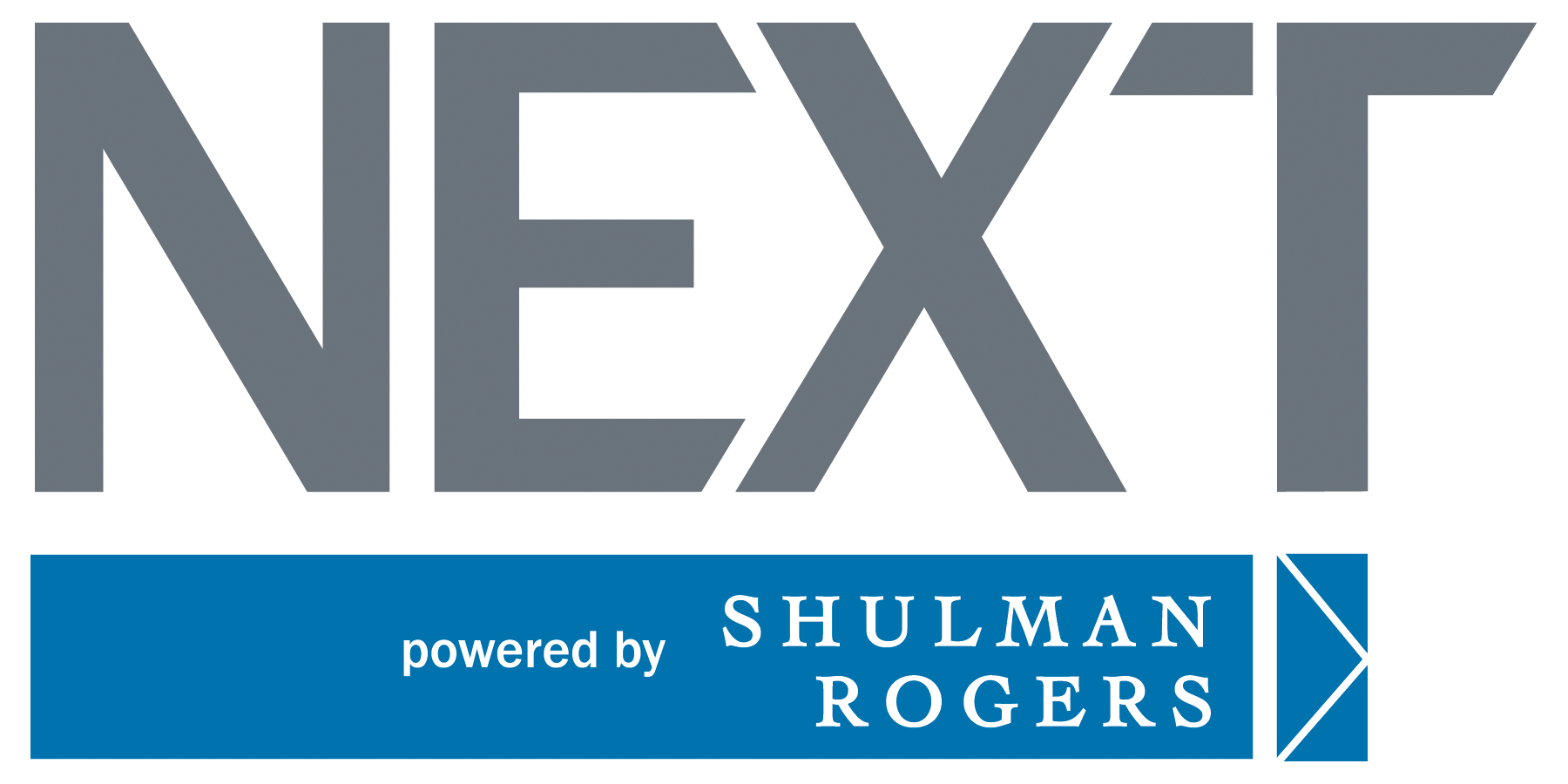 NEXT
NEXT ™ powered by Shulman Rogers provides startups and emerging growth companies with fixed fee legal packages, access to senior business attorneys, a technology platform to manage and communicate, as well as a network of service provider partners all offering special and unique offerings to NEXT Members.
NEXT ™ powered by Shulman Rogers is the future of startup law delivering legal services via fixed fee Packages, Bundles and Membership. There is currently a lack of product market fit when it comes to how law firms deal with startups.
NEXT solves 3 core problems that all startups face when attempting to secure the required legal services to launch a company:
1) lack of predictable and sustainable legal fees,
2) lack of access to senior business attorneys,
3) lack of access to technology to make the relationship more efficient, transparent and collaborative.
NEXT's Premier Platform Partners – Nasdaq, Carta, Amazon Web Services, First Republic Bank, WEST, NFP and Insperity - provide core foundational services that all startups need from launch (banking, accounting and financial services, insurance, corporate governance and healthcare benefits) that, together with legal, ensure startups are able to focus on growth.
Perk for Labs Members
With the purchase of a NEXT Package or Bundle of Legal Services, WeWork Labs members will be eligible to receive 50% off a NEXT Membership (a $250 value). This membership includes access to all NEXT platform provider partners. In addition, Labs Members will receive access to additional discounts from partners, discounted event tickets, pitch event participation, and more.
Instructions
There is no application. Contact our team and Lisa Friedlander at lfriedlander@shulmanrogers.com
---